You Did It!
You have made the first step to working with Thrive Prep to help your scholar to unlock their brilliance!
We'll be in touch.  
Check Out Some of Our Helpful Articles
Welcome to The Taylord Solution Sites. This is your first post. Edit or delete it, then start writing!
How to Encourage Independence in Your Child Did you know that school, for the most part, is supposed to teach people how to ...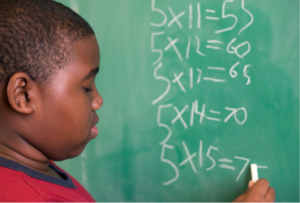 Tips on Teaching Multiplication to Your Child Math is important, and so is multiplication to help make good choices at the right time on ...