WHERE STUDENTS LEARN TO THRIVE!
Welcome to Thrive Preparatory Academy
Virtual Homeschooling
Virtual Homeschool Program
Thrive Prep offers an awesome Virtual Program for home school students. We take the stress out of homeschooling for you. Don't worry if you don't quite know what to do. We will keep you educated and your students on course for a successful academic career!
$99 WEEKLY | $350 MONTHLY
OUR PROGRAM DETAILS:
DAILY LESSON PLANS & INSTRUCTIONS FOR YOUR STUDENTS

ACCESS TO THRIVE PREP TUTORS/TEACHERS FOR HELP WITH ASSIGNMENTS THROUGH CHAT & EMAIL.

ONE WEEKLY FACE TO FACE (VIRTUAL) SESSION TO MAKE SURE THAT EACH STUDENT IS GRASPING ALL NEW MATERIAL

OPEN COMMUNICATION WITH PARENTS TO MAKE SURE THAT YOU KNOW WHAT IS GOING ON

WE TAKE CARE OF GRADING AND TESTING
OUR PROPRIETARY TEACHING PROCESS
The FTW Process
Thrive Preparatory Academy uses the proprietary FTW Process to prepare your child for sustainable academic success!
We take the task of helping our scholars to see the brilliance that is locked inside of them very personally.
Our 3 step process has been proven throughout two decades of successful experience educating students of all ages.
STEP 1: FOCUS
We assess your child's specific needs and strengths through various methods.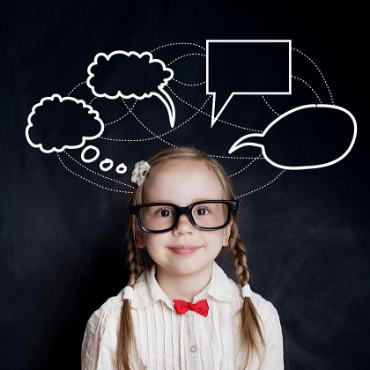 STEP 2: TRAIN
Your student will learn to use their strengths to overcome any areas of weakness.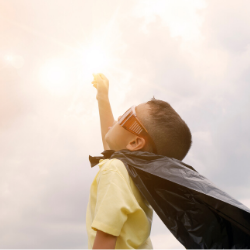 STEP 3: WIN
We offer a variety of opportunities for practice and reinforcement through modeling and individual work to help your child settle into their new found skills.